Main Content

Ancient Energy Orchids
Cooler growing Australian, Pacific, and Asian orchids, with a few friends from the western hemisphere
We especially love Dendrobiums and Dockrillia
And Paphiopedilum species too
The Orchid Collection of A'na & Paul Sa'tara
connecting with the essence of orchids

We are drawn to the deep origins of orchids.
The complexity, beauty, and essence of their source is what comes through to us in our growing efforts.  AEO is a way of experiencing and seeing orchids. In my eyes, how you perceive your orchids is how you grow them.
Explore our posts filled with beauty and information …
Offering you … Orchid Wisdom
We would like to share our love and connection to orchids with you, and if possible, improve the growing and well-being of your orchids.  This collection of photographs and articles about orchid culture offers our experience … and the wisdom of the orchids themselves.
A few of our favorite orchid culture notes
Orchid Portraits: Photography of A'na Sa'tara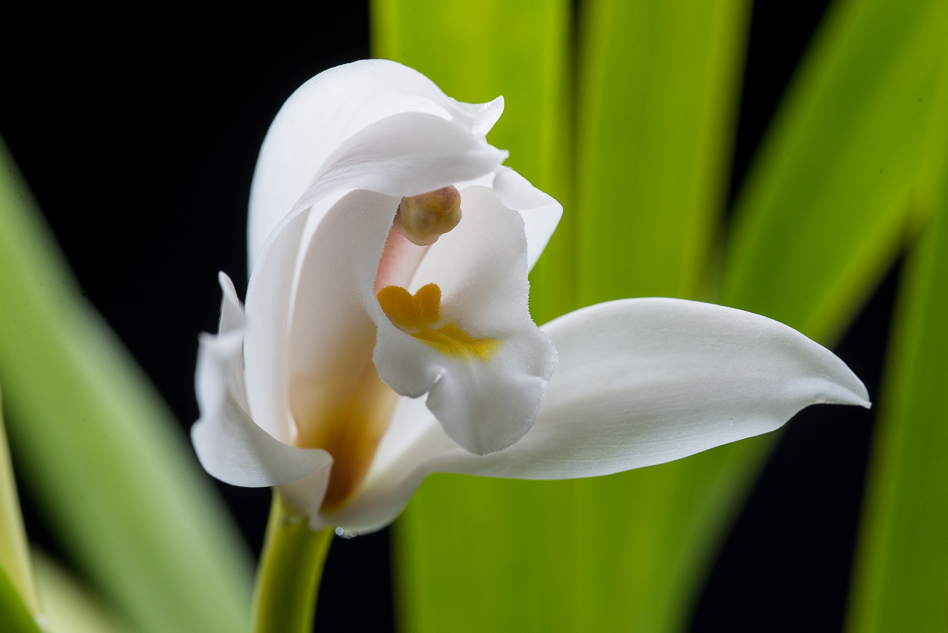 Featured image: Cymbidium banaense
The vision t0 create orchid portraits emerged from my appreciation for the "whole orchid."  So many photographs of orchids focus only on the flower.  But orchids are not flowers: they are entire plants and living beings.  These images are an invitation to connect more deeply with the many dimensions of orchids.
See more photos of Cymbidium banaense